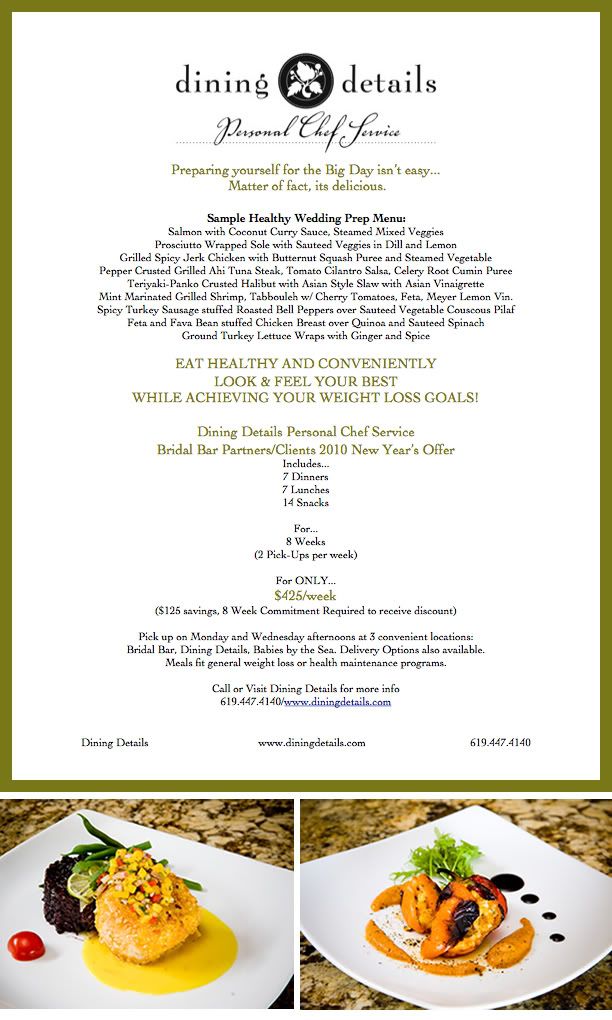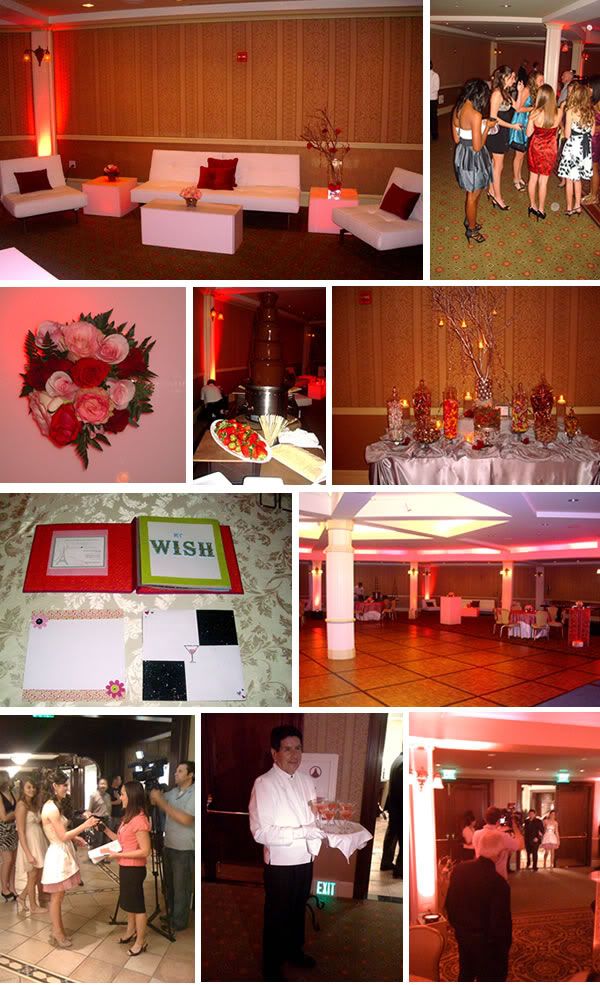 A Valentine's Day dream come true
Make-A-Wish gives big party for girl, 15
BY KRISTINA DAVIS, UNION-TRIBUNE STAFF WRITER
SATURDAY, FEBRUARY 13, 2010 AT 12:04 A.M.
CORONADO — Sequined party dress: check.
Cute date: check.
Rented limo: check.
With all the details in place, 15-year-old Brandy Myren is ready as ever for her red carpet moment tomorrow night.
The Clairemont High School sophomore, who was born with a congenital heart defect, is getting the bash of her dreams — make that any teenager's dreams — thanks to the Make-A-Wish Foundation.
The Valentine's Day soiree for 75 of her friends and family at the Hotel del Coronado will be an early Sweet 16 celebration similar to the birthdays coveted on MTV's "My Super Sweet 16" reality series.
"I mainly wanted to have a party because I wanted to be able to include my friends on it," said Brandy, who doesn't actually turn 16 until October. "I wanted to give back to them as well as get a treat for myself."
That includes a ruffled and sequined frock from designer Betsey Johnson and the celebrity treatment at a salon for her and three friends before the big night.
The resort's circular Carousel room will be transformed into a hip lounge, with sleek white leather sofas, red light-up acrylic tables and pink rose centerpieces.
As the guests arrive, white-gloved waiters will serve signature "Brandytinis" of sparkling apple cider, grenadine and a cherry.
After a Mediterranean-Tuscan dinner, guests can indulge in a chocolate fountain and candy station and dance to a disc jockey's tunes.
"We wanted to give her this very chic, European feel. Give it a high quality," said Alexandra Ricaurte of La Jolla's Bridal Bar, a one-stop shop for party planning that donated services for the event.
Stacy Menikoff, a Make-A-Wish volunteer who made everything possible, said the experience has been fulfilling.
"It's been a lot of work but it's been awesome to grow close to Brandy," said Menikoff, 31. "It feels so good to put a smile on her face."
Brandy has grown up with a heart valve defect that prevented her from playing sports or trying out for cheerleading like other girls. She tired easily and was on many medications.
The defect was finally corrected by a valve replacement when she was 14, but the surgery caused other complications, said her mother.
Brandy got a pacemaker in December but requires yet another surgery to replace it. If all goes well, she hopes to try out for the swim team soon.
"It's hard not being able to just go out and do what I want, like my friends can," Brandy said. "But I'm not going to say its completely horrible because I got an outlook on things in a completely different perspective."